Feeling stuck?
Stressed out?
No time?
We'll Help You Get Unstuck and Decluttered
We start by gathering like items for preparation of the sorting process.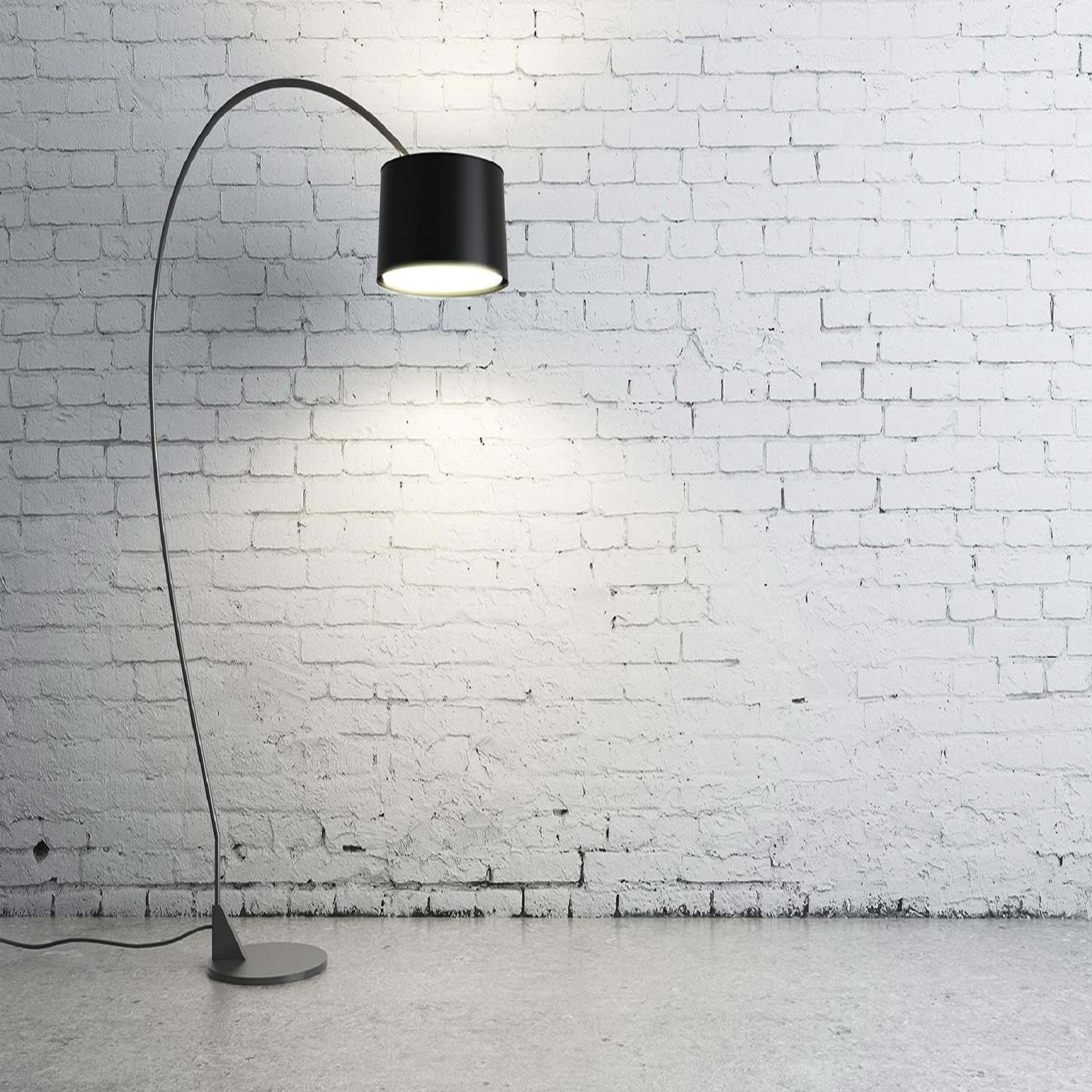 Many people collect things they don't need anymore. We'll help you get rid of the clutter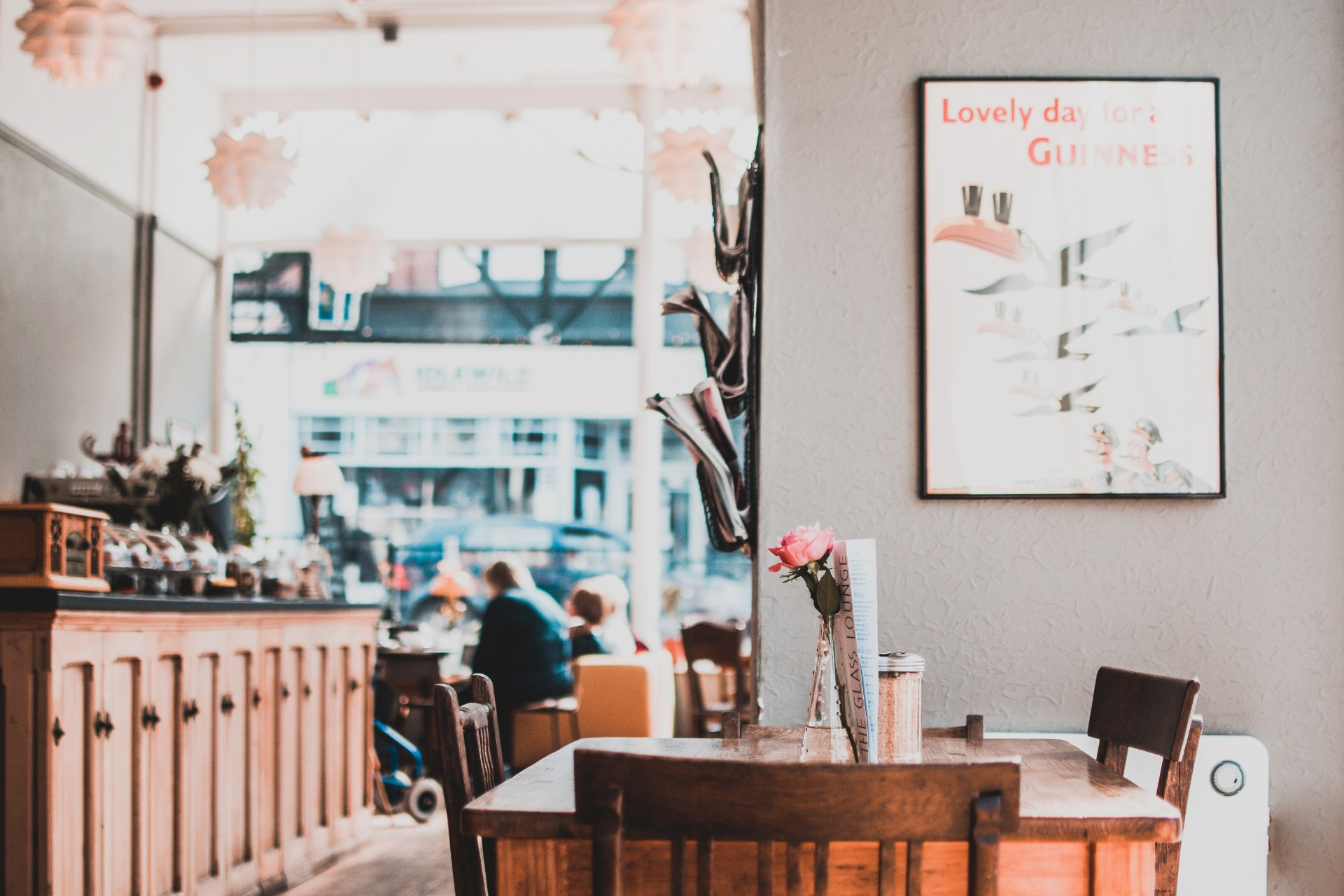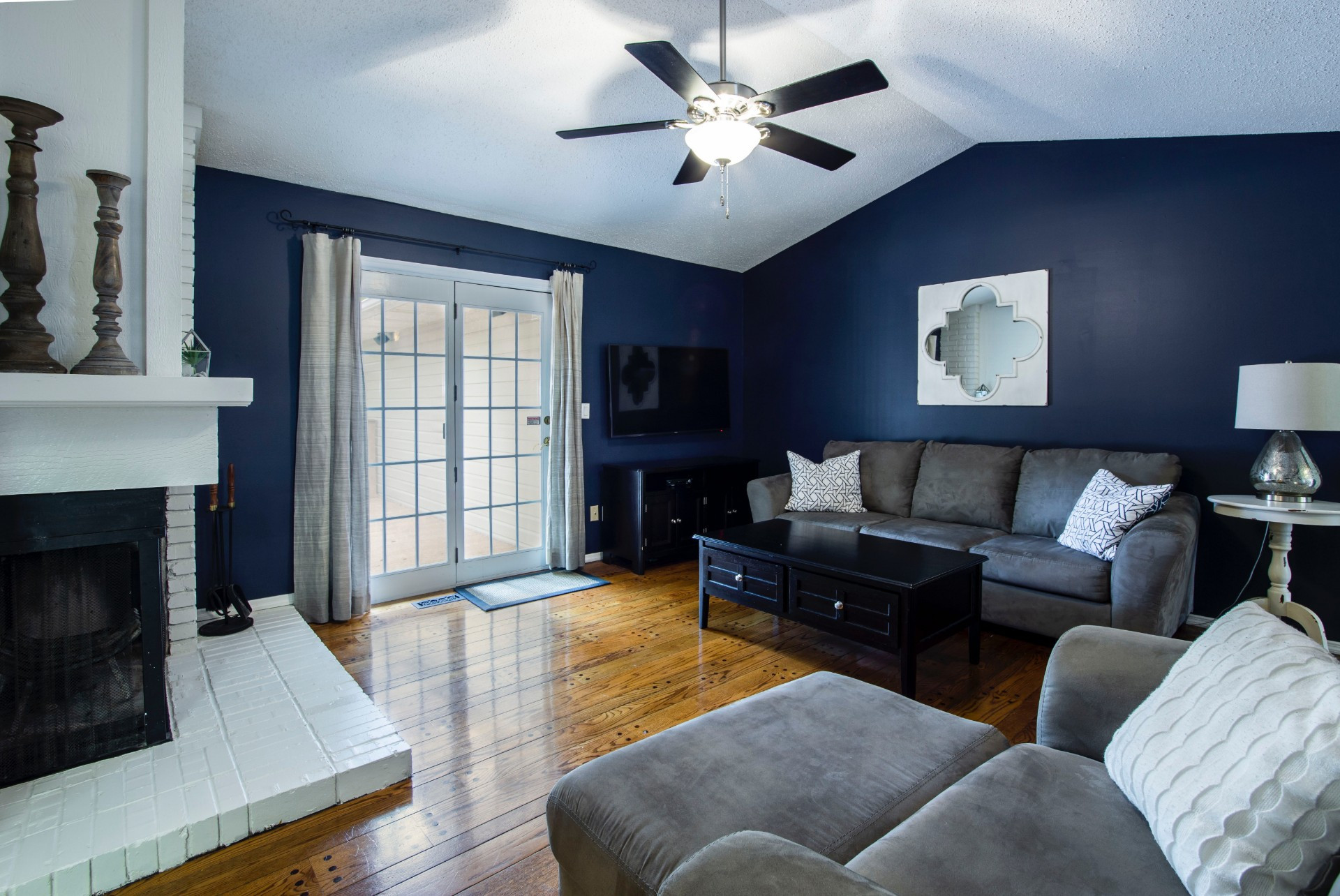 Lastly, we create a system of organization that you'll be able to use from then on to keep the chaos at bay.
We Can Help Everyone From Busy Moms to High Functioning Professionals!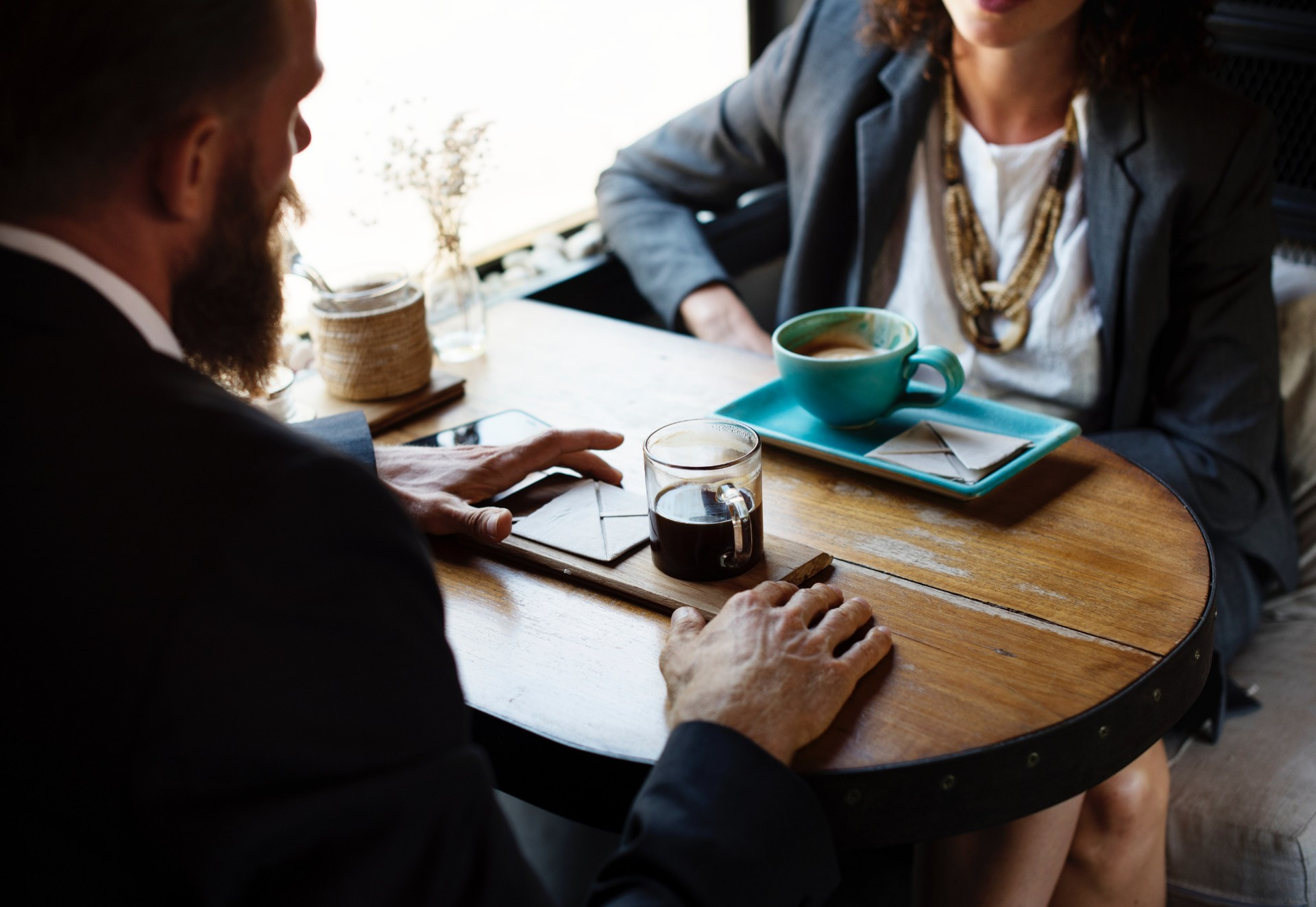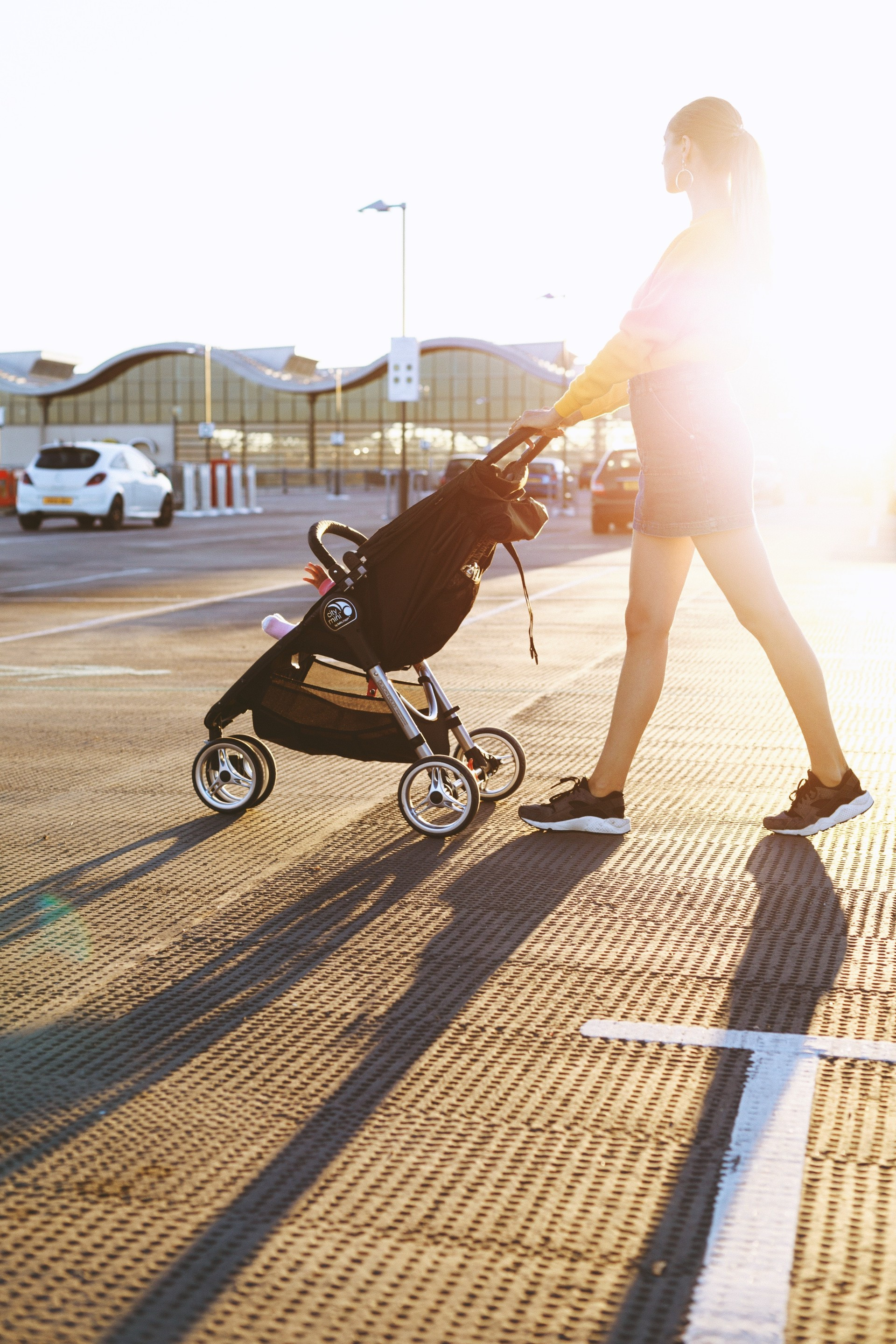 We understand. It can be embarrassing admitting that you have a disorganized living or work space.
We REMOVE the stress and SAVE you the time of putting your space in order.
Stop procrastinating, and schedule a time with us to come by and see how quickly we can sort out the mess!
Our goal is to provide our clients with systems that will make getting and staying organized easy and stress free for them. The basic concept of any organizing job is the same - SORT, PURGE and ORGANIZE. This process will vary from person to person because the circumstances and obstacles are different for each individual. There is no one size fits all solution to getting and staying organized. The trick is to figure out what way works best with your style and fits your needs.
A professional organizer can help if you answer yes to any of these questions:

Do you have too much on your "to do" list and simply need an extra set of hard working, supportive and non-judgmental hands to get you started or to help with the entire project?

Do you want to minimize and prioritize your belongings to create more space in your home and time in your life to enjoy what's important to you?

Do you panic and start shoving things into "that closet" or "that room" when company comes over?

Are any of the rooms in your home being used for something other than their intended purpose?

Does the endless paper keep piling up around you?

Does the thought of weeks or months of unpacking after a move have you feeling overwhelmed?